Overview
Whether defining the shape of a nation or determining the path of a new highway, our world is defined through surveying. Surveying Engineers analyze, design, and execute surveying and mapping projects which help to define the world in which we live. Students in this program take courses in Photogrammetry, boundary surveying, construction surveying, and geodesy to name a few. In addition to knowledge of the mathematical and computational methods involved in surveying measurement and analysis, surveyors must also have an understanding of the legal principles of boundary location, the laws related to boundaries and land use.
Our students may be involved in the American Congress on Surveying and Mapping/New Mexico Professional Surveyors student chapter and participate in exciting competitions each year.
Surveying Engineering involves the application of knowledge to the analysis, design, and execution of surveying and mapping projects and the design of land mapping and information systems. Surveyors rely on an understanding of the science of surveying measurement and analysis, the legal principles of boundary location, the laws related to boundaries and land use, and applicable mathematical and computational theories and principles when performing this work.

Positional accuracy, land planning and development concepts pertinent to subdivision of land and property surveys, land record and land tenure concepts, as well as earth-related sciences such as geodesy are each a part of professional surveying. Surveying engineers work for private surveying or engineering firms, for City, County, State or Federal Highway Departments, for State Lands Commissions, for the US Forest Service and for the US Bureau of Land Management.
The Program Educational Objectives (PEOs) are aligned with the Institution's mission to serve the educational needs of New Mexico's diverse population through comprehensive programs of education, research, extension education, and public service. As the state's land grant university, it is the responsibility of educational programs, especially those in engineering technology, to prepare students to enter the local and regional workforce and engage them in community service along the way.
The program educational objectives of the Geomatics Program at NMSU are:
NMSU Geomatics Program graduates will acquire the ability to become a licensed professional surveyor or a recognized geospatial professional.
NMSU Geomatics Program graduates will demonstrate leadership potential by becoming actively involved with local, state or national professional organizations and will demonstrate growth and advancement in the surveying or geospatial professions.
Student graduates in the NMSU Geomatics/Surveying Engineering program will have an an appropriate master of the knowledge, techniques, skills, and modern tools including:
An ability to identify, formulate, and solve broadly defined technical or scientific problems by applying knowledge of mathematics and science and/or technical topics to areas relevant to the discipline.
An ability to formulate or design a system, process, procedure or program to meet desired needs.
An ability to develop and conduct experiments or test hypotheses, analyze and interpret data and use scientific judgement to draw conclusions.
An ability to communicate effectively with a range of audiences.
An ability to understand ethical and professional responsibilities and the impact of technical and/or scientific solutions in global, economic, environmental, and societal contexts.
An ability to function effectively on teams that establish goals, plan tasks, meet deadlines, and analyze risk and uncertainty.
Students graduating with a Bachelor of Science in Engineering Technology with an emphasis in Geomatics/Surveying will exhibit the skills and characteristics specified under the Department's Program Outcomes. These Outcomes will be evaluated via the following Assessment Tools:
Performance in specific components of student work in individual courses.
Performance in senior project.
Performance in SUR 452 course.
Performance in NSPS student competition [supplement].
Fundamental of Surveying exam [not used in initial accreditation cycle].
Student Enrollment and Graduation Data can be previewed in the table below:
| | | |
| --- | --- | --- |
| Academic Year | Enrollment Undergrad | BS Degrees awarded in Geomatics |
| 2021-2022 | 49 | 3 |
| 2020-2021 | 44 | 3 |
| 2019-2020 | 29 | 1 |
| 2018-2019 | 18 | 2 |

The NMSU Geomatics program can be completed all at NMSU via traditional in-class style instruction with applied "hands-on" laboratory learning; or, for those who may be working or otherwise may not be able to attend classes at NMSU, a two-year distance delivery program will permit you to get your first two-years at a local community college and complete your 4-year degree via NMSU online. We have formal and informal agreements with Community Colleges such as:
Dona Ana Community College
CNM in Albuquerque NM
SIPI in Albuqueerque NM
OSU-Oklahoma City
Santiago Canyon College, CA
Clark College
Tyler JC, Tx
Evergreen Valley College, Ca
Lone Star College, Tx
College of the Canyons, Ca
Western Colorado CC, Co
others – contact us for a complete list
Watch two cool videos on Geomatics at NMSU:
Geomatics Video (2017)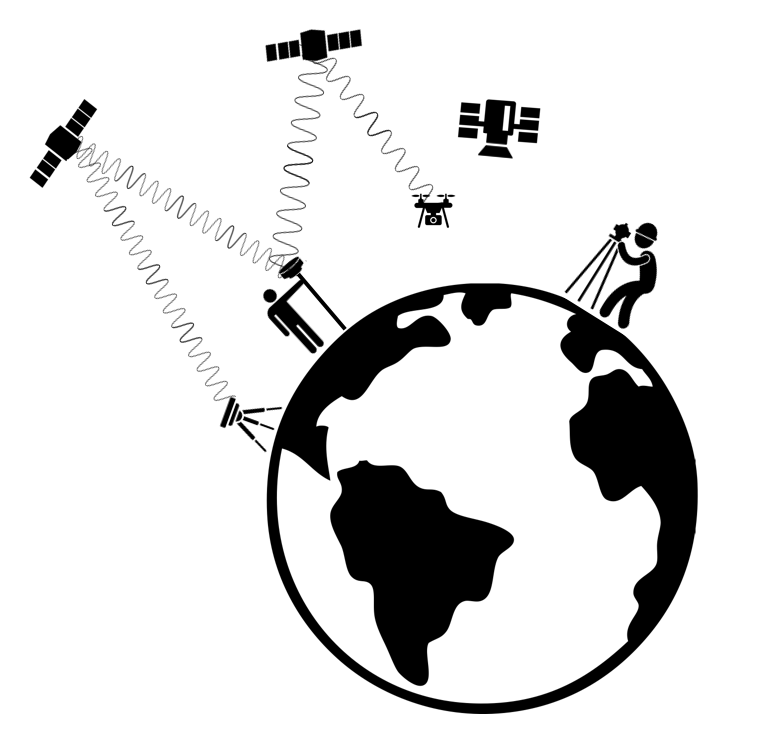 Career Paths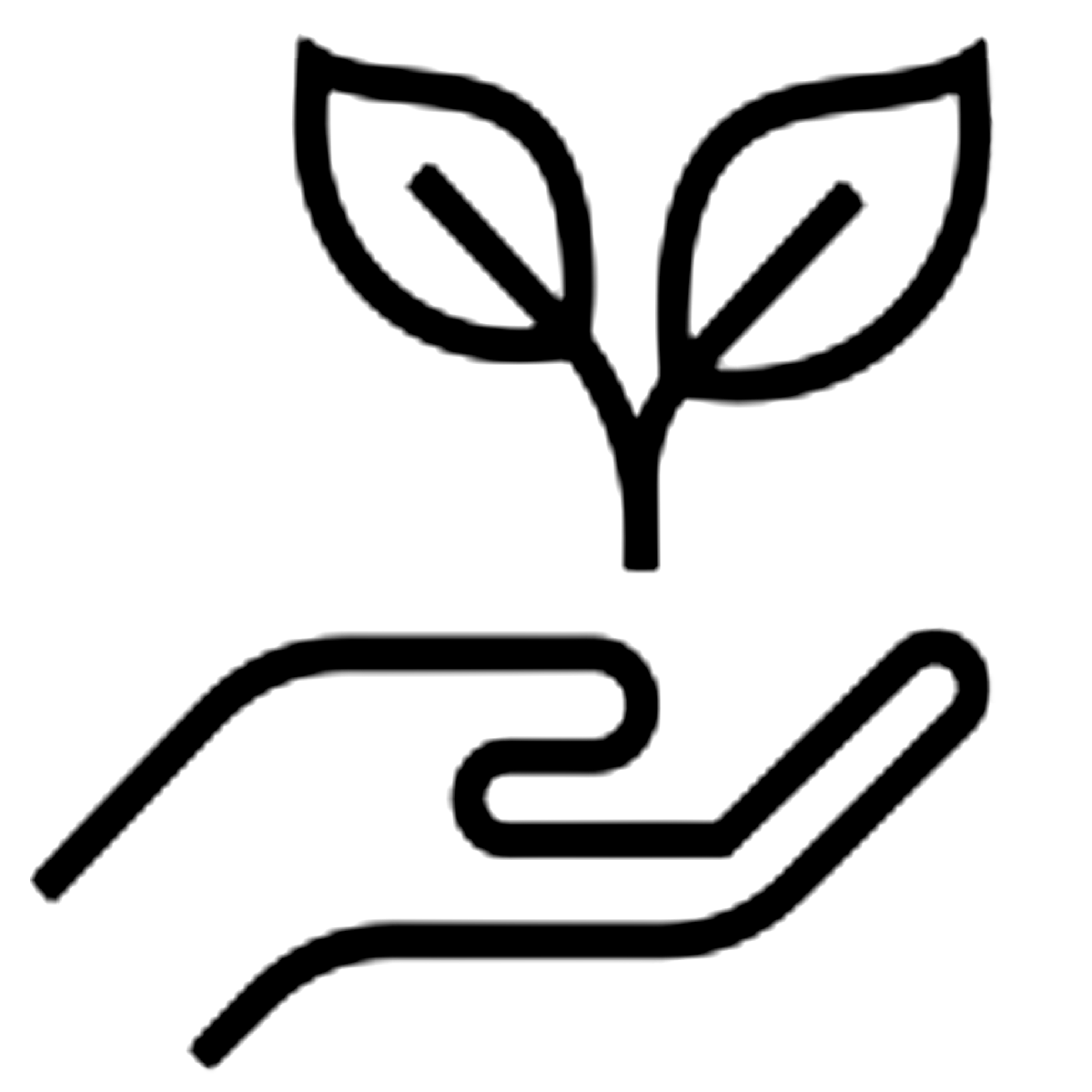 Agricultural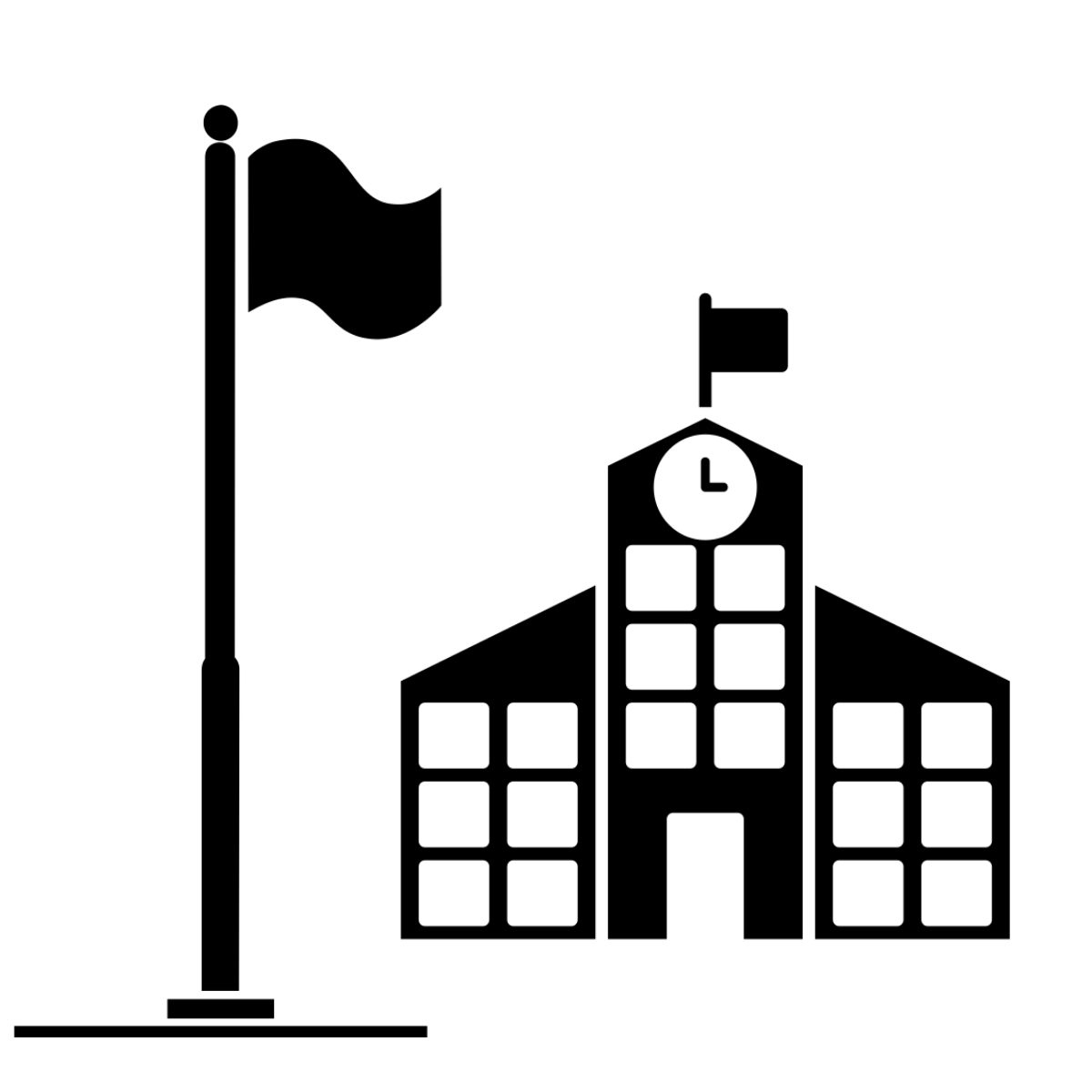 City, County, State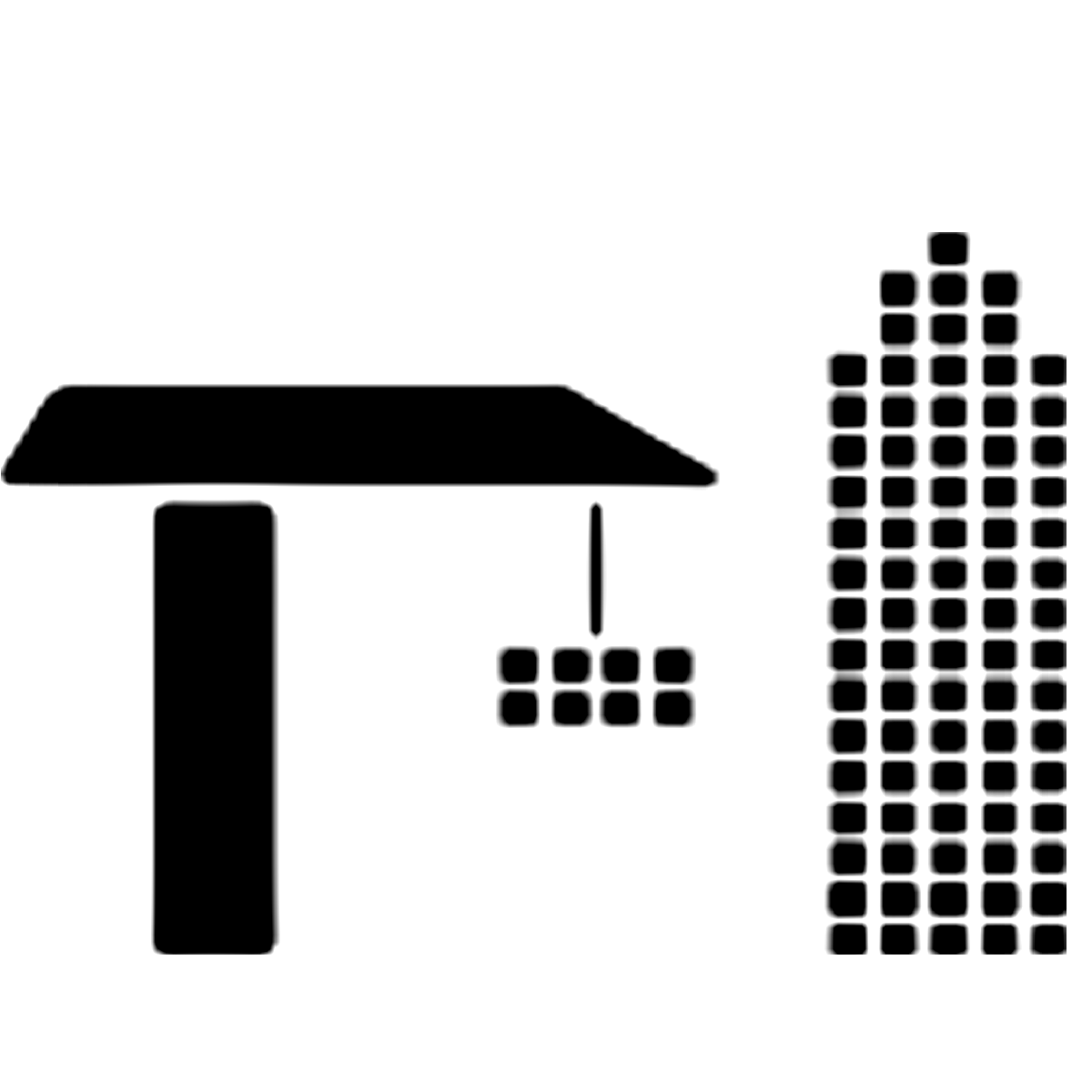 Construction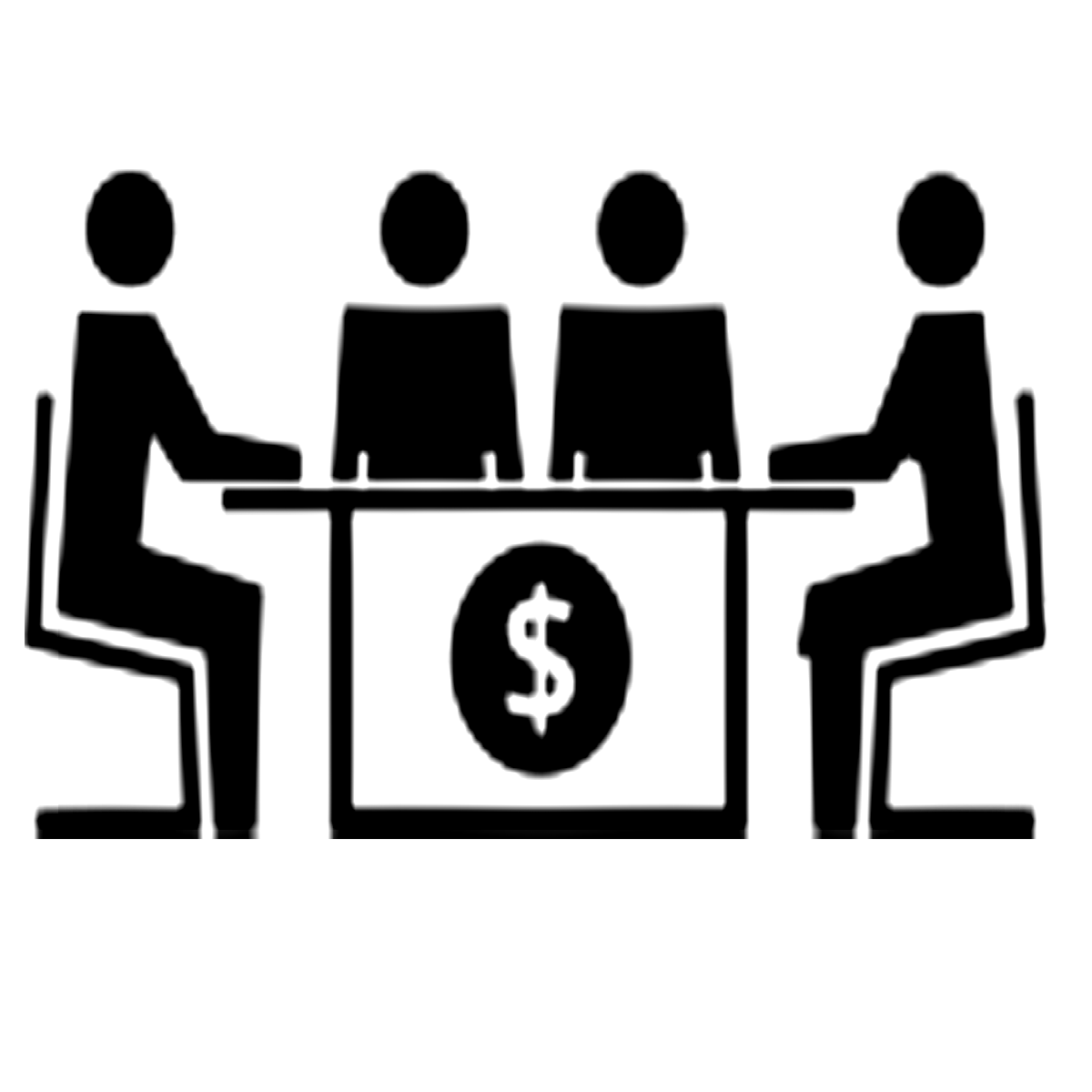 Consulting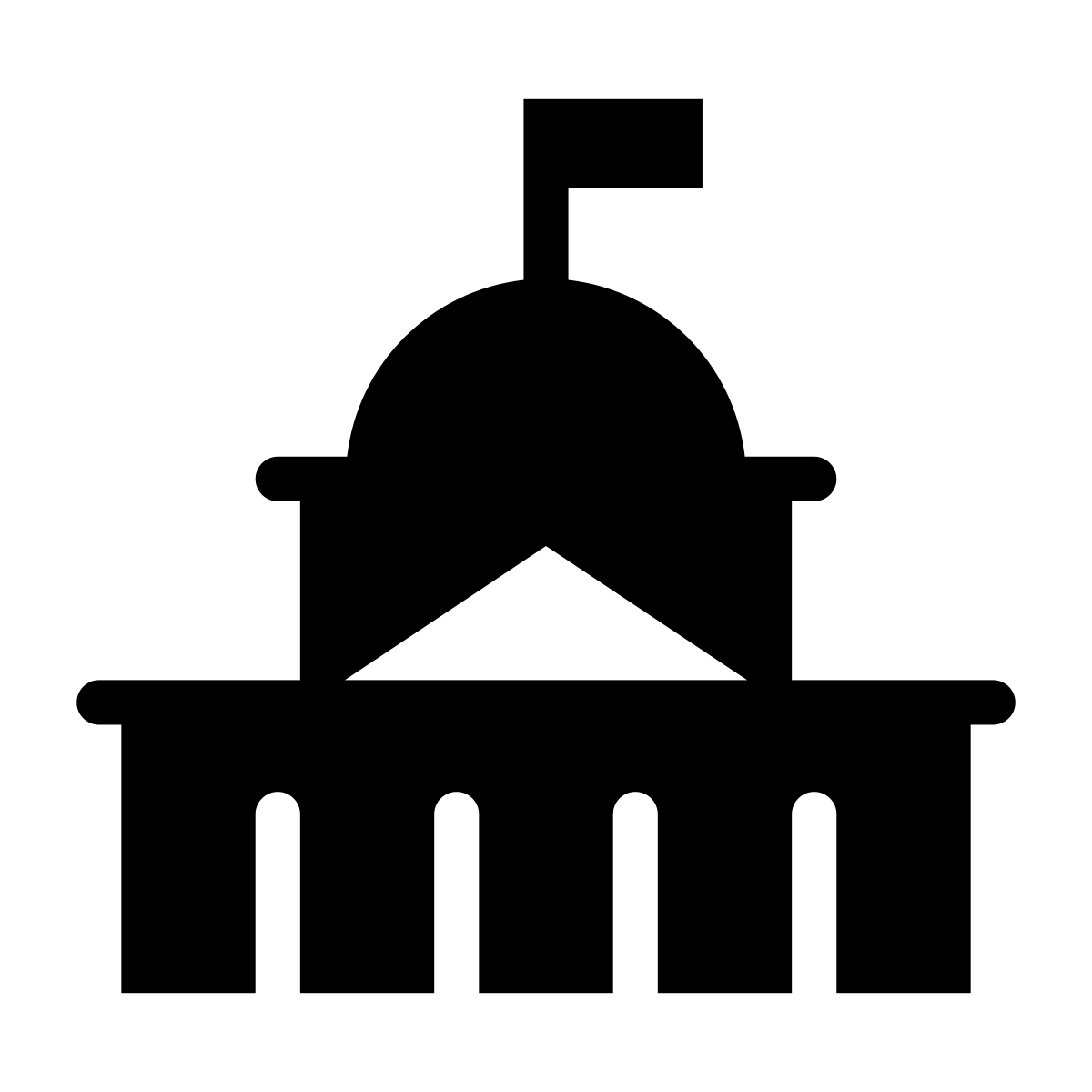 Government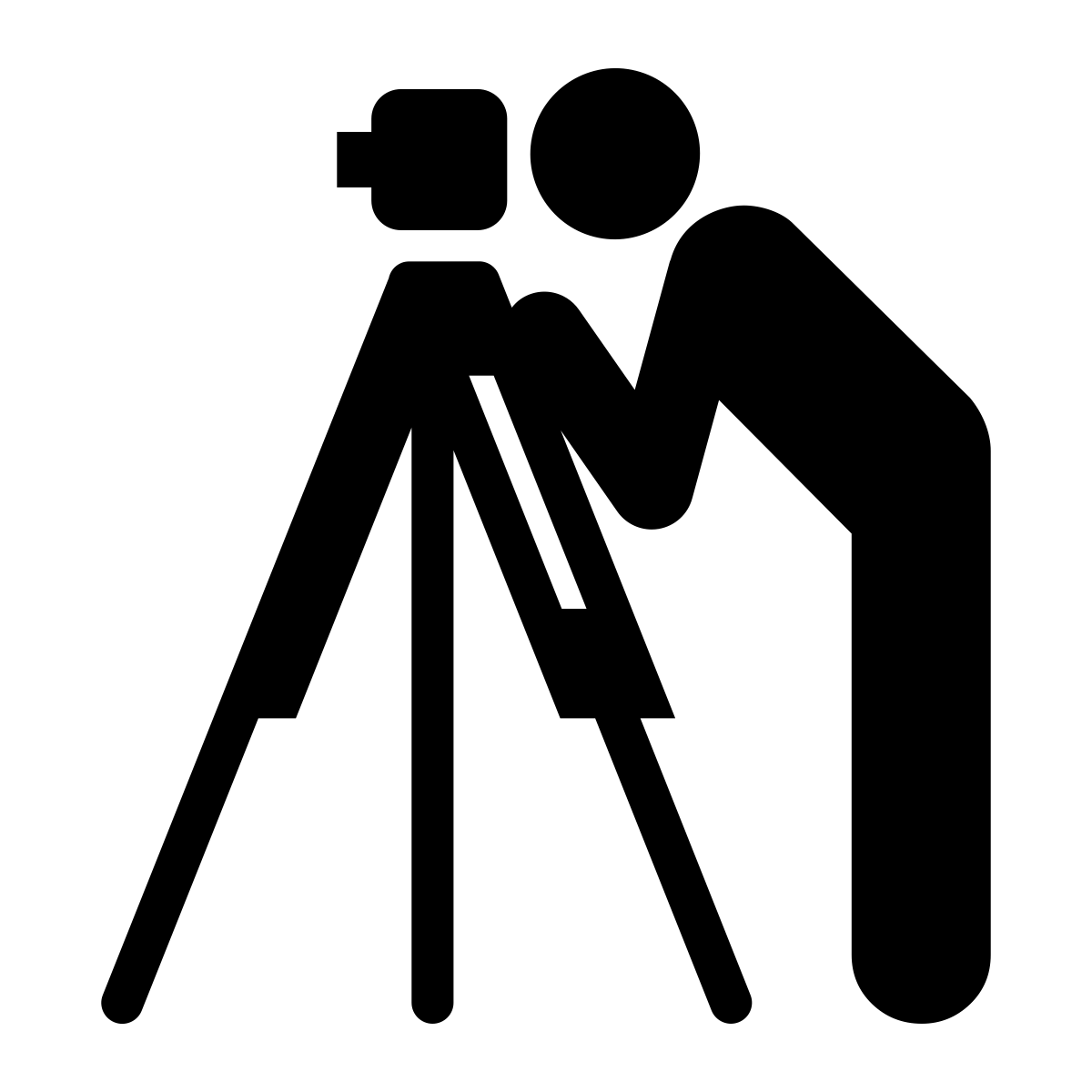 Surveying
Geomatics or Surveying Engineering Degree from NMSU has 100% placement rate for our graduates seeking employment within 6-months of graduations with average NM salaries over $65K – SOURCE: Based on May 2015 State Occupational Employment and Wage Estimates for the state of NM published by the Bureau of Labor Statistics.
Cartographers
Crew Chief
Geospatial Data Analyst
Land Surveyor
LiDAR Analyst
Photogrammetrists
Surveyor
---